Get to know Michael C. Price, GRI, CMPS®,CMC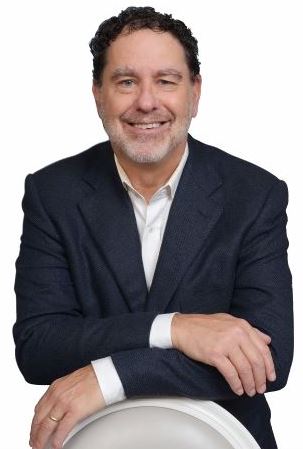 Michael C Price & Real Estate Associates are a full service real estate team working with for Key Realty, one of the largest independent brokerage firms in the United States by production. They specialize in selling/leasing all property types and providing buyer representation. Michael has serviced Southeastern MI since 1995. For several years he has been in the top 5% for production of all REALTORS in the country. He has experience selling and leasing residential, commercial, businesses, farms and condos. Michael is a Certified Mortgage Planning Specialist® and understands all aspects of the mortgage planning practice including mortgage & real estate taxation, real estate investments, credit scoring, equity management, gift & estate taxes, marriage & divorce planning & reverse mortgages.
Michael is known for his superior work ethic, dedication to his clients, and strong team to support him. Michael has developed a tremendous network of clients who appreciate his true professionalism. His total commitment to service is second to none. Along with his years of experience in the real estate community, Michael offers his clients unique, cutting edge marketing strategies and expertise of the current marketplace. Michael is constantly implementing the latest technology and always is aware of the most current legislation that affects the industry.
Michael and his team are always available to provide service and guidance to their clients during the transaction and after the sale - whatever their particular real estate needs. When you are ready to buy or sell a home call/text or e-mail me for an appointment that's easy and convenient for you.
Thank you for stopping by my website. I'm looking forward to hearing from you. Your best interests are my top priority. My focus is on giving you personal attention and the best service. I know the local neighborhoods, schools, market conditions and more. 'll make your sale as seamless as possible.